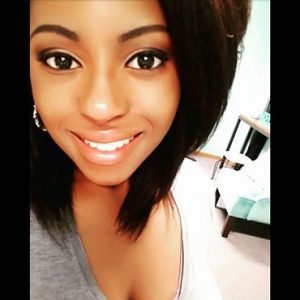 Judi Moise is a Licensed Aesthetician whose passion is assisting clients achieve their skin goals. Judi's extensive education consists of a vast variety of facials treatments and services including microdermabrasion, skin analysis, chemical peels and waxing. Judi received advanced training and is certified in products, ingredient knowledge, medical skincare procedures and light therapy.
Judi began Make-Up application in 2003 with MAC Cosmetics, where she was introduced to aesthetics. With her expanding clientele, Judi has applied Make-Up for local executives, cast members, bridal parties, and more. Judi continued her education and graduated from Heritage Institute receiving her Associates of Science Degree in Esthetics, 2009. After graduation, Judi worked alongside a reputable Oculoplastic Surgeon as a Licensed Medical Aesthetician. Judi treated post-operative laser, fraxel, botox, and blepharoplasty patients by maintaining their investments with customized facials, microdermabrasion, and chemical peels. Judi also freelance at spas to accommodate clients with waxing and body treatments.
Today, Judi continues to educate herself with the latest technology and breakthroughs in the aesthetics industry. With her experience, she utilizes the information for customized facial treatments to address her clients' concerns. Come see what's in store for you and let YOUR skin be the new fetish.
Credentials:
Dream Girls, 2008
Jacksonville Magazine, Beauties and the Beach, February 2012
Health Source, June 2010
Conservation Fashion Show, May 2012
Jaxjobs Commercial, 2010